We dare to
venture

where others retreat

We developed various on-chain solutions for our clients leveraging the latest innovation in the blockchain space.
Ev0s
loyalty nfts
sui
nft-standard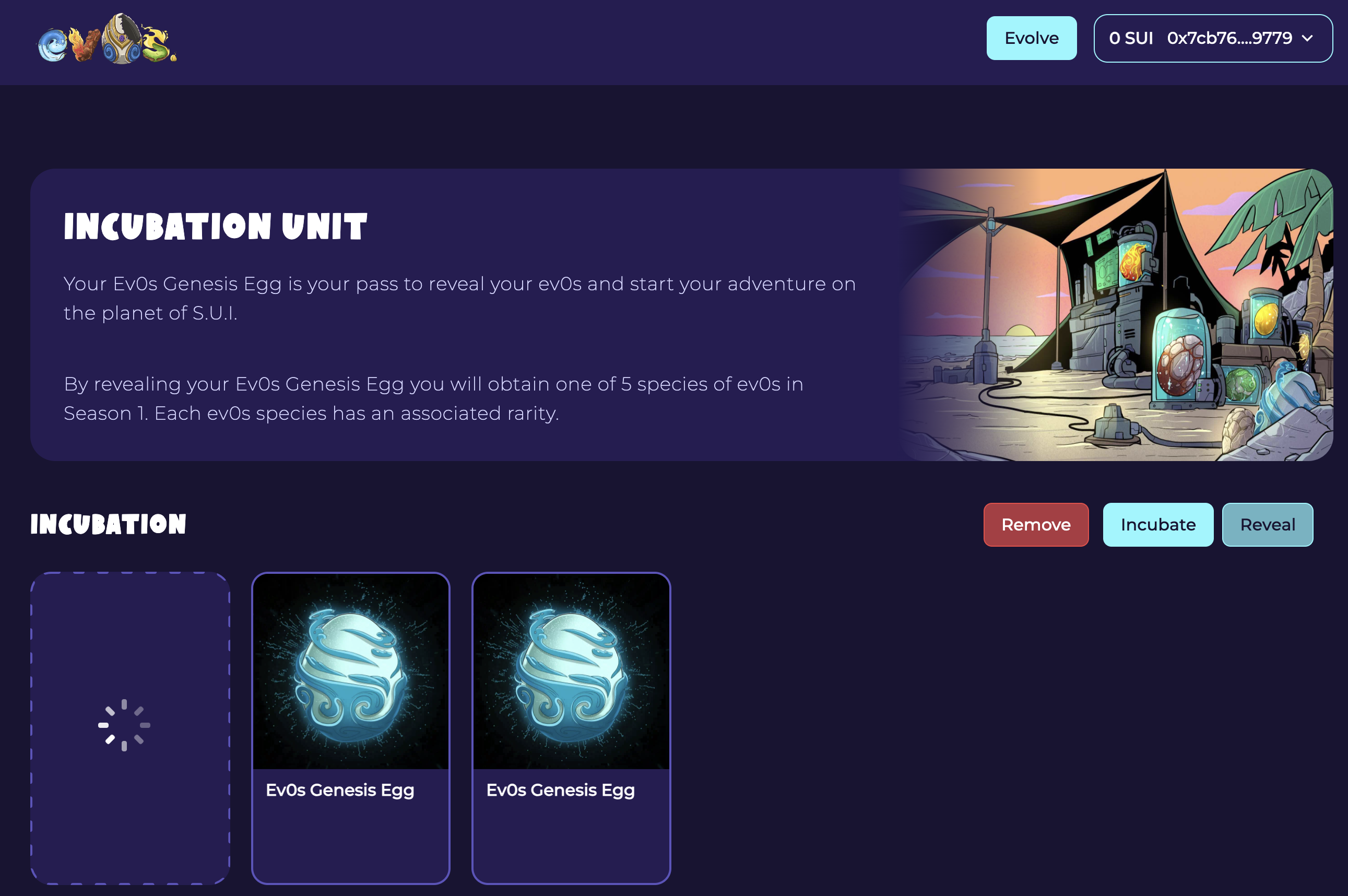 Ev0s is a first-of-its-kind dynamic NFT project that automatically evolves or devolves an NFT's metadata based on the on-chain activity of the holders. The technology will be standardized as a Quest System for dynamic NFTs and is open-sourced. It has been entirely developed internally using the Sui-Move programming language on the Sui blockchain. The project was selected to be presented in Paris at the Sui Builder House - an international blockchain meet-up.
ev0s.io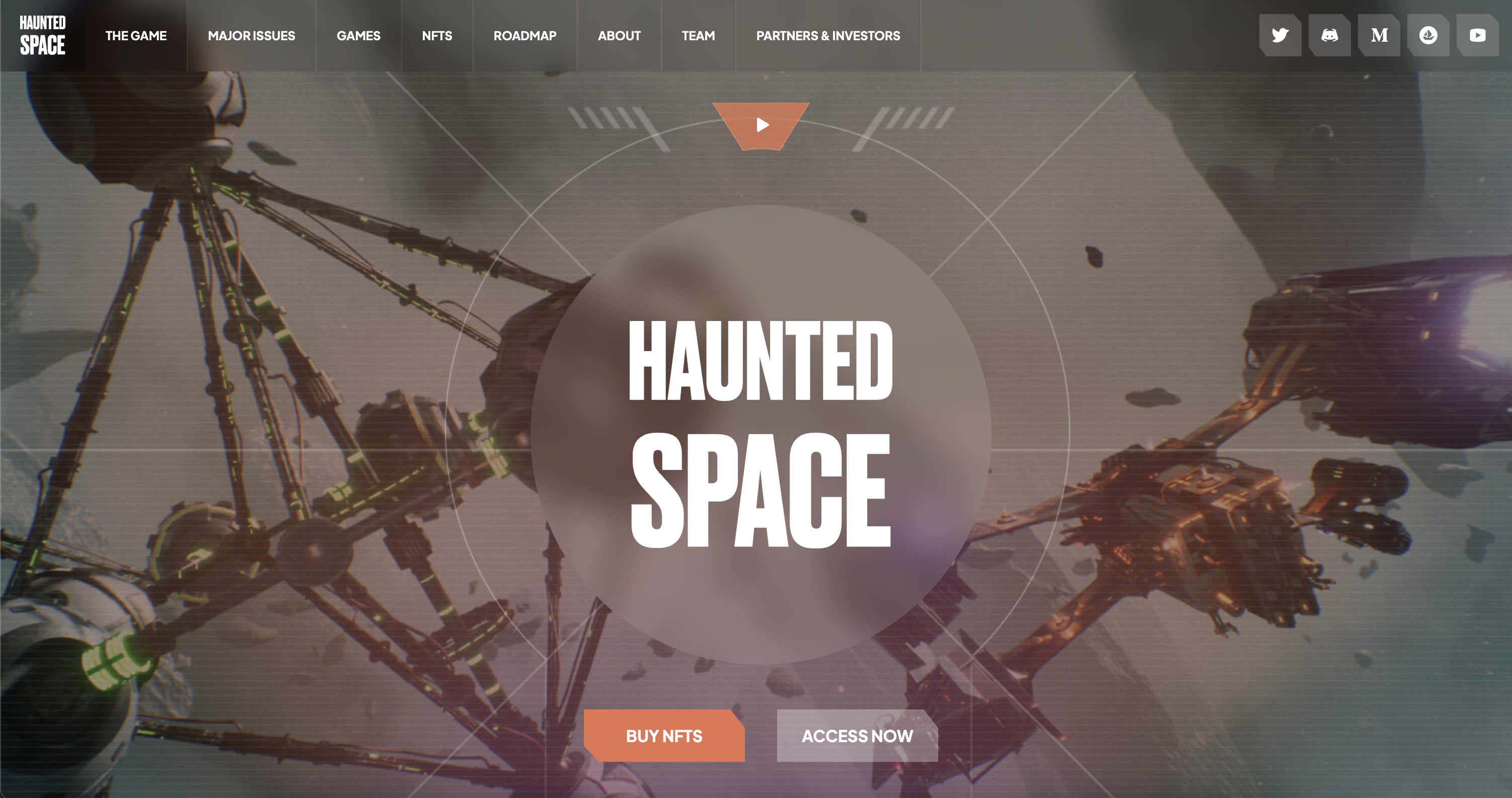 KNW Technologies has been called to design and direct the web3 development of the first blockchain based cross-platform AAA+ video game made with Unreal Engine. On-chain mechanics, assets tokenization and many others challenges have been overcome together to deliver a unique and seamless gaming experience.
hauntedspace.io
SubScript.io
EVM
NFT SUBSCRIPTIONS
DECENTRALIZED FRONT END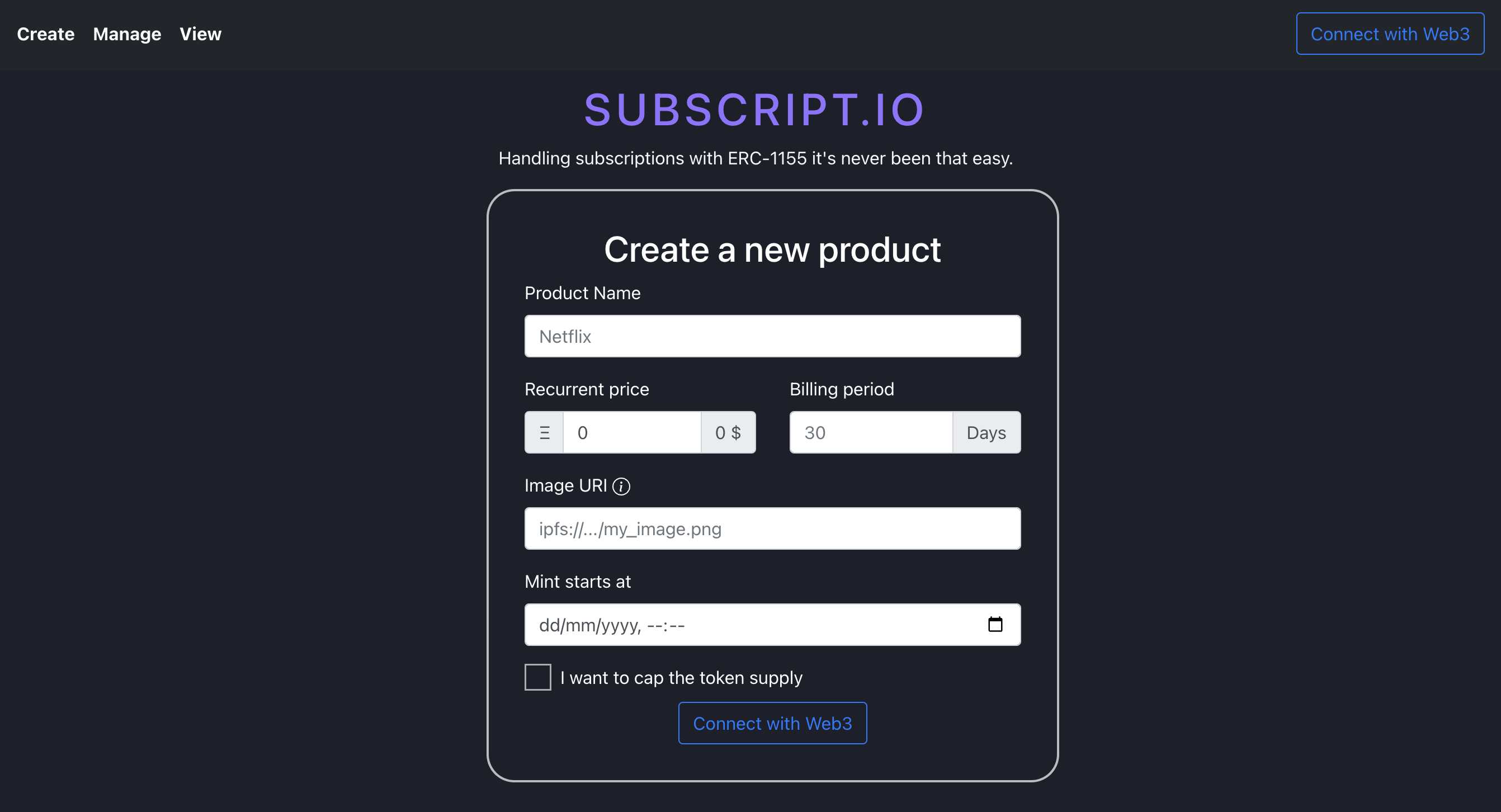 SUBSCRIPT.IO is the first protocol that allows representing SaaS & product subscriptions as NFTs, leveraging an NFT standard developed by the research team at KNW Technologies. The decentralized front-end was built on Near's Blockchain Operating System and allows for easy integration on other front-ends. The proof of concept was developed for the EthGlobal Hackathon in Paris and won both the Near and the NeonEVM prizes.
ethglobal.com/showcase/subscript-io-hfefe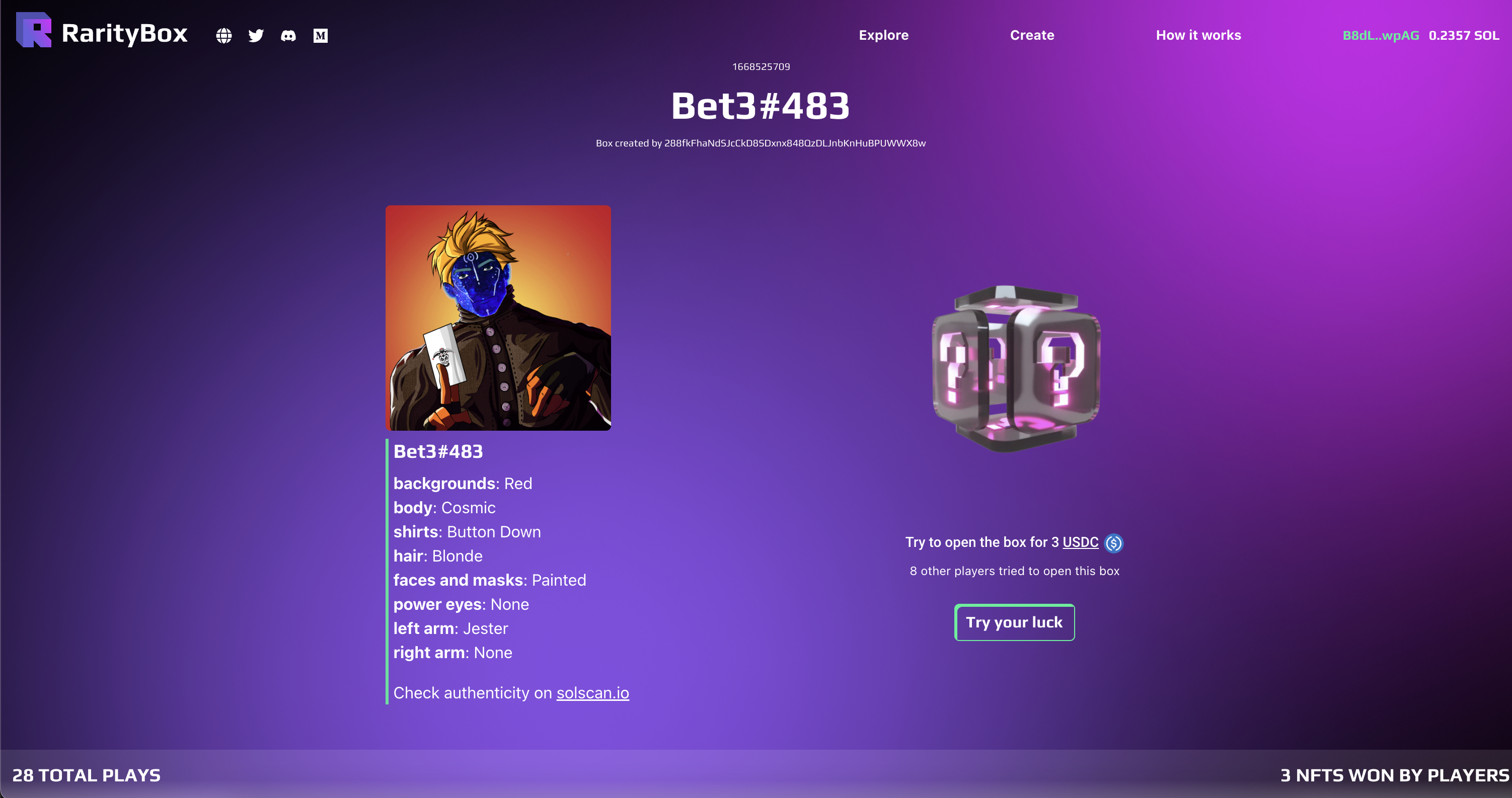 RarityBox is the first NFT Casino as-a-service platform on the blockchain. It allows you to be the House by creating a mystery box containing a prize NFT that anyone can attempt to win paying a ticket price. The winning probability and the ticket price are set by the box creator, which also decides the token used as payment currency for the tickets and has the faculty to destroy his box at any point in time.
app.raritybox.xyz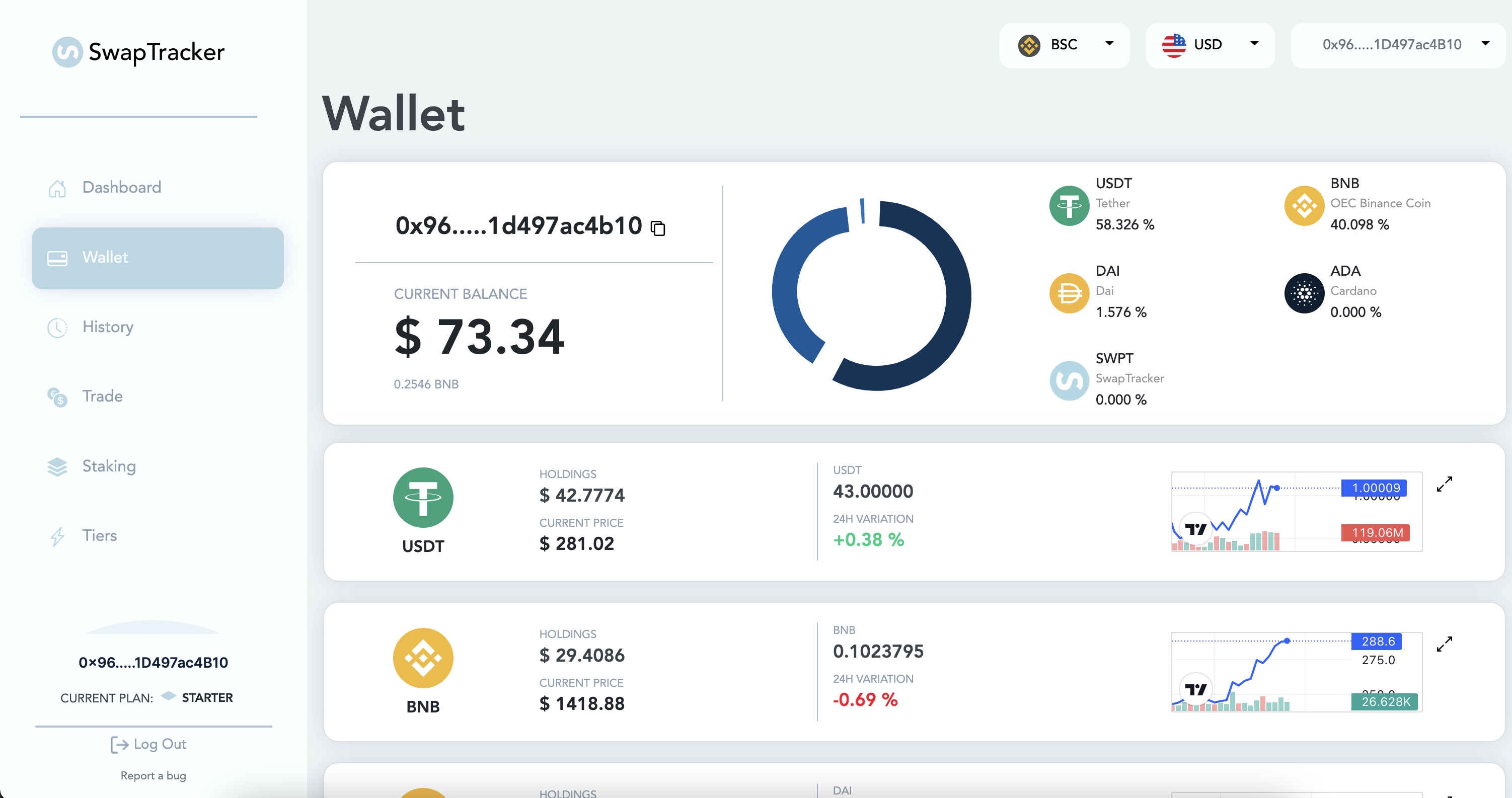 SwapTracker provides you with a simple and fast overview of your trades and wallets in addition to effective and user-friendly tools for your everyday DeFi activities. Simply connect your wallet to access all your relevant informations on-chain such as wallet balance, last open trades, 24h profit/loss and a real-time graph for your closed trades. On top of tracking all your tokens in a very simple and effective way, you can trade directly through the SwapTracker dApp.
swaptracker.io
NFT-fi Arbitrage & Trading Bots
<confidential>
A framework that allows to easily code event-based programs by listening any EVM compatible blockchain. It can be used to perform real time monitoring, history searches, information gathering and much more.
github.com/JediKunnow/evm-monitor